Most Recent Photos and Videos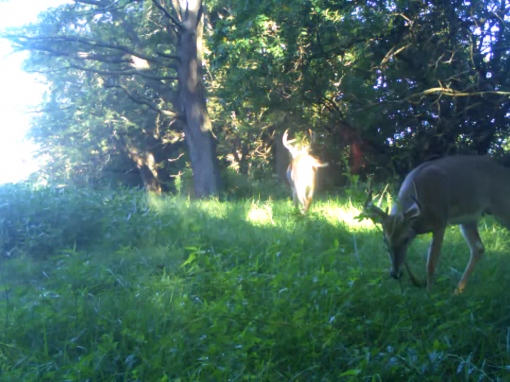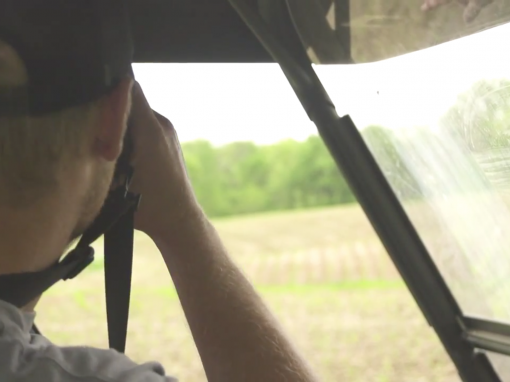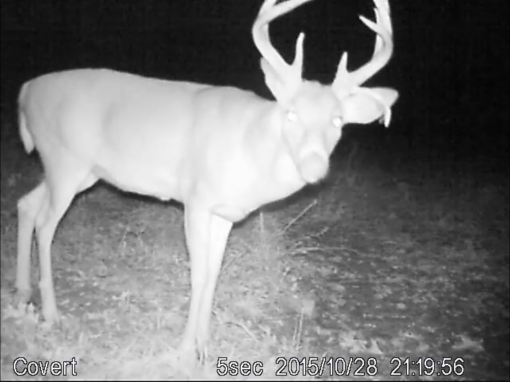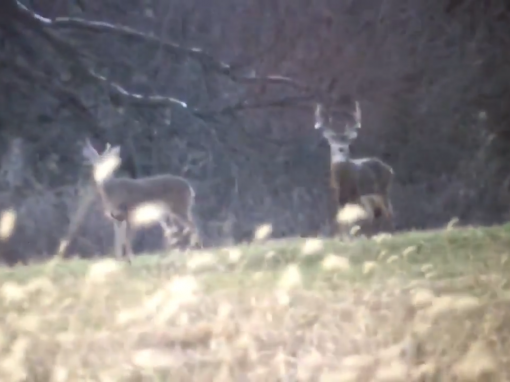 Want to Add Your Experience
We would love to hear about your experience here at Shuhart Creek Whitetail! You could become our Big Hunt of the Week
Share Your Experience

About Our Illinois Bowhunting
Bucks must have a minimum 130 P&Y gross score. There is a $1,000 fine for bucks scoring less than 130 P&Y gross score. We also encourage every hunter to take a whitetail doe if they wish.
No stalking or still-hunting is allowed. Our stands are mostly ladder stands and lock-on stands and range from 15 to 25 feet high, depending on the type of cover and terrain. Ground blinds are available and successful for those who are not able to hunt from an elevated stand.
You may bring a climber stand if you prefer to hunt out of one. Use of safety belts from elevated stands is mandatory by Shuhart Creek.
Shuhart Creek Whitetails Lodging
Lodging is included in the hunt price. The lodge is non-smoking and has five bedrooms, three bathrooms and provides you with a stove, microwave, refrigerator, washer, dryer and cable. No meals or internet connection are provided with your hunt. We have Kawasaki Mules for transportation to stands if needed and to assist in the retrieval of your deer. A walk-in cooler is available to hang your deer. Also offering turkey hunts in the spring. We will do everything we can to make your hunting trip successful.